Family-Owned
Roofing & Roof Restoration Company
Secure Roofing & Restoration, LLC specializes in top-of-the-line residential roofing supplies and installation services for discerning homeowners. We are a family-owned and operated company that has over 20 years of roofing experience.
We care for your property, which is why we use the most innovative equipment. We understand the importance of a strong and reliable roof to protect you and your family from the harsh elements of nature. Please get in touch with us for a free roof inspection, and we will be more than happy to answer your questions.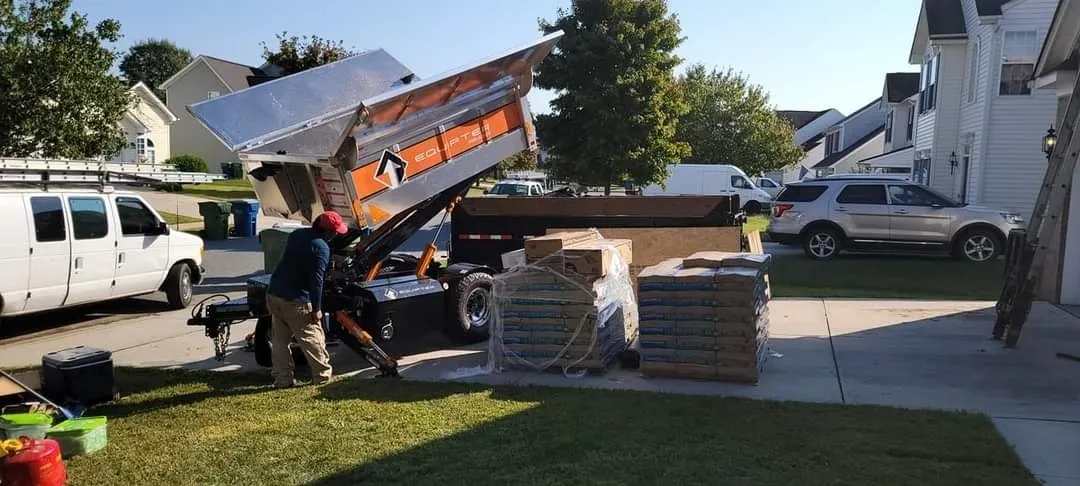 Better Homes With Better Roofing
We combine years of hands-on roofing experience and the best up-to-date equipment to provide you with an all-inclusive experience. From checking for potential leaks and signs of damage to suggesting new roofing systems tailored to your home architecture, you can rely on our experts to guide you through every step of the project cycle. 
Our work not only upgrades the aesthetics of your home exterior but also delivers peace of mind.
Here is a brief overview of our services: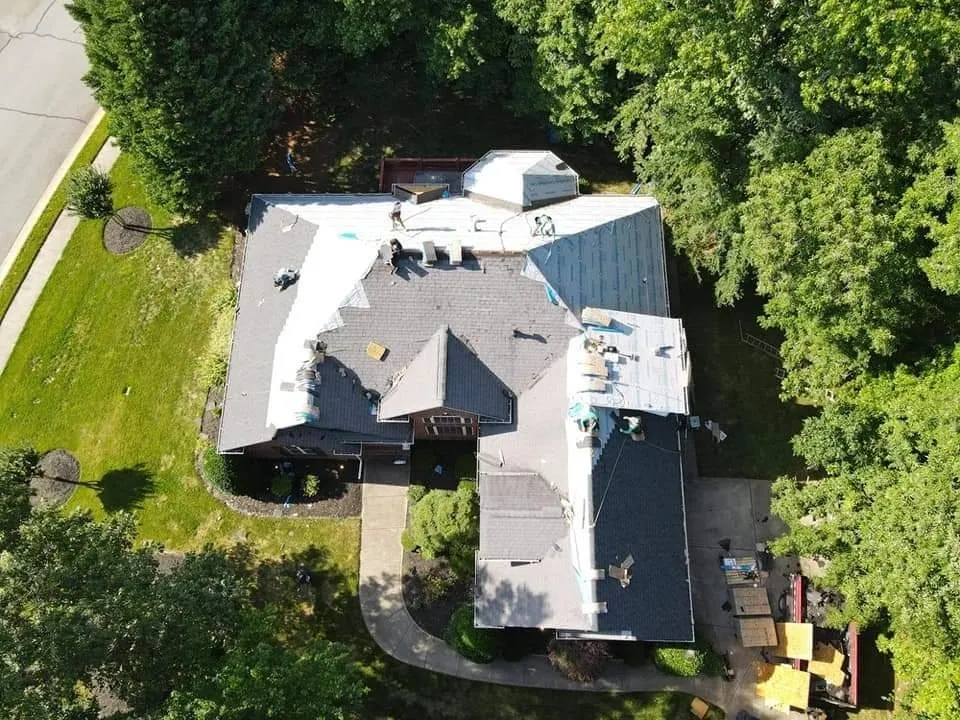 Here at Secure Roofing & Restoration, LLC, we are committed to customer service excellence and guarantee superior workmanship on every project we undertake. 
We stand firmly on the core values of professionalism and integrity and use only the best materials available on the market for durability and greater resistance to wear and tear. We have the know-how to get the job done on time and within your budget.